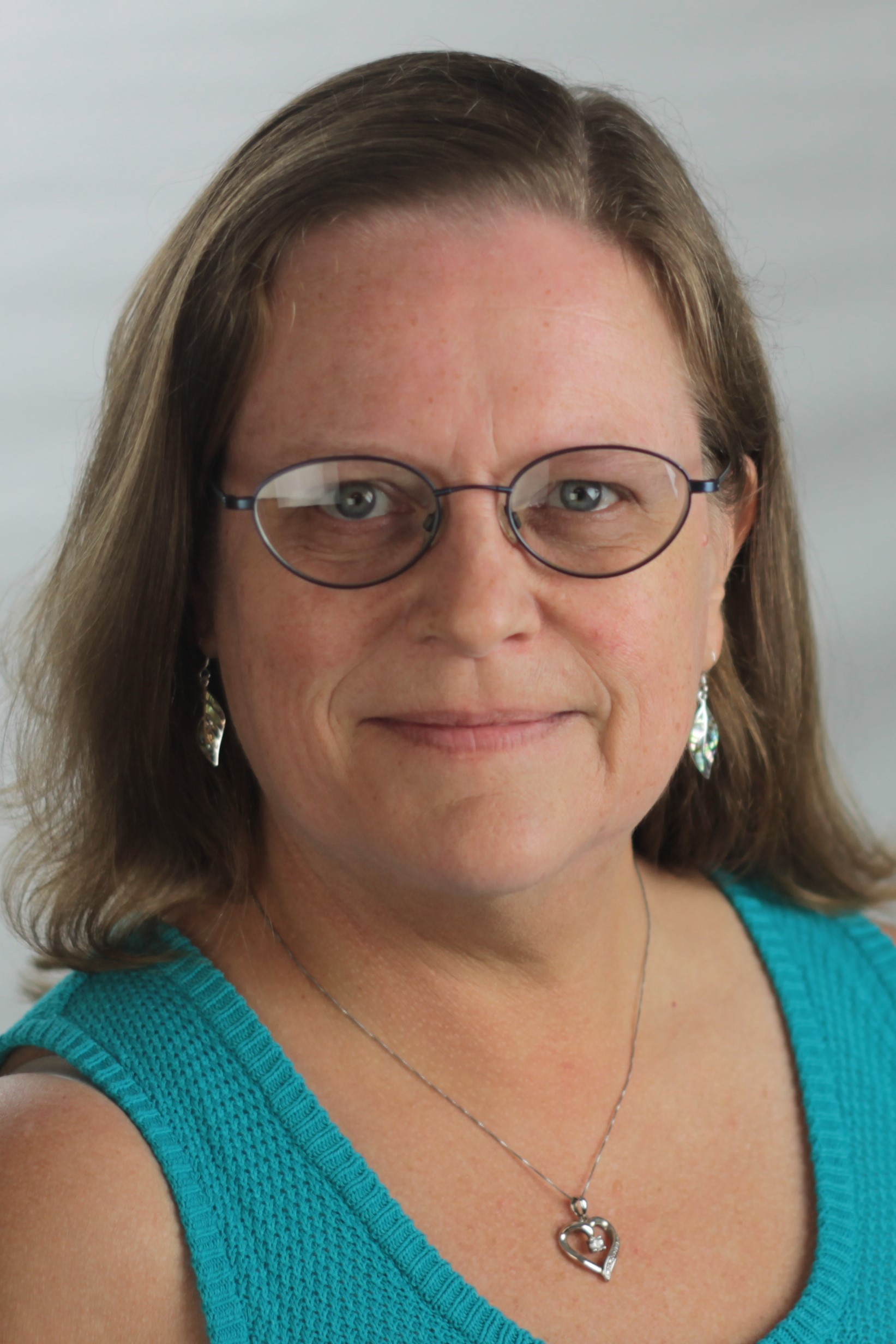 Helping solopreneurs save time
I help women solopreneurs organize and automate their admin systems so they can save time, grow their business, and focus on doing the work they love.
Let's work together!  No secret formulas or shortcuts…  just proven tools and methods that will streamline your back-office work so you can grow your business and serve your clients.
From one business owner to another, your success is my priority. Thanks for stopping by.
Click HERE for your free gift.
Email inbox overflowing?   Social Media posts behind?   Not enough time in the day? 
Avenue Admin can help!
Business owners wear many hats and solo entrepreneurs often do everything themselves. As your business grows, you may find things like social media, email and other back office work taking up more and more of your valuable time. And while hiring and training employees is costly, there's also a good chance you may not need full-time or even part-time staff just yet.
Imagine all that you could accomplish if you had someone to handle your administrative work. Avenue Admin offers services that can handle all of your admin tasks.
What's in it for you? 
Flexibility
Pay only for the services you need — when you need them.
Save Money
Save the expense of hiring and training employees — with no agency fees or employee benefits to fund.
Add Value
With expert administrative, marketing, and social media assistance, you gain a competitive edge for your business.
Don't let vital administrative tasks keep you from serving your clients and growing your business. We'll do the back-office work, so you can focus on the work you love. Simple changes can have a BIG impact. It's time to try a new road and Avenue Admin has the map to your success.
See our PACKAGES page, SERVICES list or CONTACT me to find out more.
How does this work?
As a business owner, you may find things like file storage, email inbox and other back-office work taking up more and more of your valuable time and I can help!
I like to keep things simple, so the process is easy.
Choose a PACKAGE or browse the SERVICES page and email Elaine@AvenueAdmin.com 

with your request.

I will contact you to schedule a new client call, then send a proposal for your review.
Once you approve the proposal, we'll schedule your work.
Still have questions? CONTACT me to schedule a FREE discovery call. We will get acquainted, talk about your needs and discuss which service option may work best for you. Hope to hear from you soon!
To your success,
Elaine Sellers