Get Organized & Save Time
Learn how with Entrepreneur's Guide to T.O.P. eBook for only $27. 
Order your download today!
Entrepreneur's Guide to T.O.P.  27.00
The T.O.P. Productivity Plan
Are you as productive as you'd like to be? Are you an entrepreneur who wants to grow your business? Do you have a solid administrative structure in place?
T.O.P. is an acronym for Time Management, Organization and Processes. Taking control in these three areas will maximize effectiveness so you can accomplish more with less time and effort. Sounds good, doesn't it?
The book includes exercises, samples and a step-by-step plan that will increase productivity and build a solid structure for your growing business.
I use these methods in my own business, so I know they work. This guide shares a system that will give you an edge over the competition and provide a solid structure for your business. This is not a quick fix or a secret trick. It's a plan of deliberate, focused action to take your business to the next level.
To your success,
Elaine Sellers
People are saying…
by Barbara C., Business Owner
I love all things productivity. So every time I get a chance to read something new I jump at it because everyone has a different approach that lends itself to possible 'golden nuggets' of info I can use to make life more seamless. When I started reading "Entrepreneur's Guide to T.O.P" I was immediately struck by how wonderfully direct its content was. I like that! Boil it down for me because I don't have a lot of time for fluff. It cut right to the chase.
The "T.O.P. Productivity Plan" has given me such tremendous ideas to implement. While I am productive in my daily life and work, I know there's always room for improvement. I've already seen strides in what I've implemented and expect the knowledge I gained from this book will continue to benefit me long into the future.
I found "golden nuggets" throughout the book and was thrilled to get 6 takeaways to start applying.
Task categories for daily, weekly and monthly. I do best with lists and "chunking" my work so this visual struck me immediately. It's simple and I immediately knew I could easily implement it without hassle.
Questions to ask when setting boundaries. These ideas from the article were fantastic and I immediately realized I don't do this. I don't run my tasks through any filter other than "I need to do this". This was a powerful reminder for me that just because I have the idea doesn't mean I should act on it. It helped me realize how important it is to approach my time as a precious resource.
Schedule open space in your calendar. My digital calendar is my lifeline to productivity. If it's on my calendar it gets done. What's not on my calendar……open space! What an epiphany for me. Why haven't I thought of this before!? Guess what's on my calendar now thanks to this book…… 🙂
Designate a workspace on your desk and keep that space clear. Visual clutter overwhelms me and keeps my brain clicking so this gem of an idea struck me immediately. By designating an official "work" space I am no longer distracted and it's a subtle reminder to focus on just the task in front of me for now. I've already implemented this idea and it's made a huge impact.
Information diet. I am a lifelong learner and I find I digest so much information, it creates constant overwhelm for me. My first step in improving in this area was an inbox cleanse. I paid close attention to what I really engage in and what's just noise for me. I've kept what's of value and dumped things that are just noise and distraction.
The DRY principle – don't repeat yourself. It was a pleasant surprise for me to see this is something I already do; I just didn't have a name for it. I love the DRY acronym. It's simple and sticks in my memory for quick recall to keep me on track.
About Elaine
My Journey
Hi… I'm Elaine Sellers. From my first assistant job during college, I discovered I love developing processes, creating filing systems, managing tasks, and supporting others. I made administrative work my career.
For over 20 years, I have supported individuals, departments, and businesses in various roles across a number of industries.
Taking a New Road
The administrative profession has evolved, and many businesses now turn to contractors (called Virtual Assistants) to complete the back-office work that is vital to success. Today, I use my insight, background, and expertise to provide virtual support for small businesses.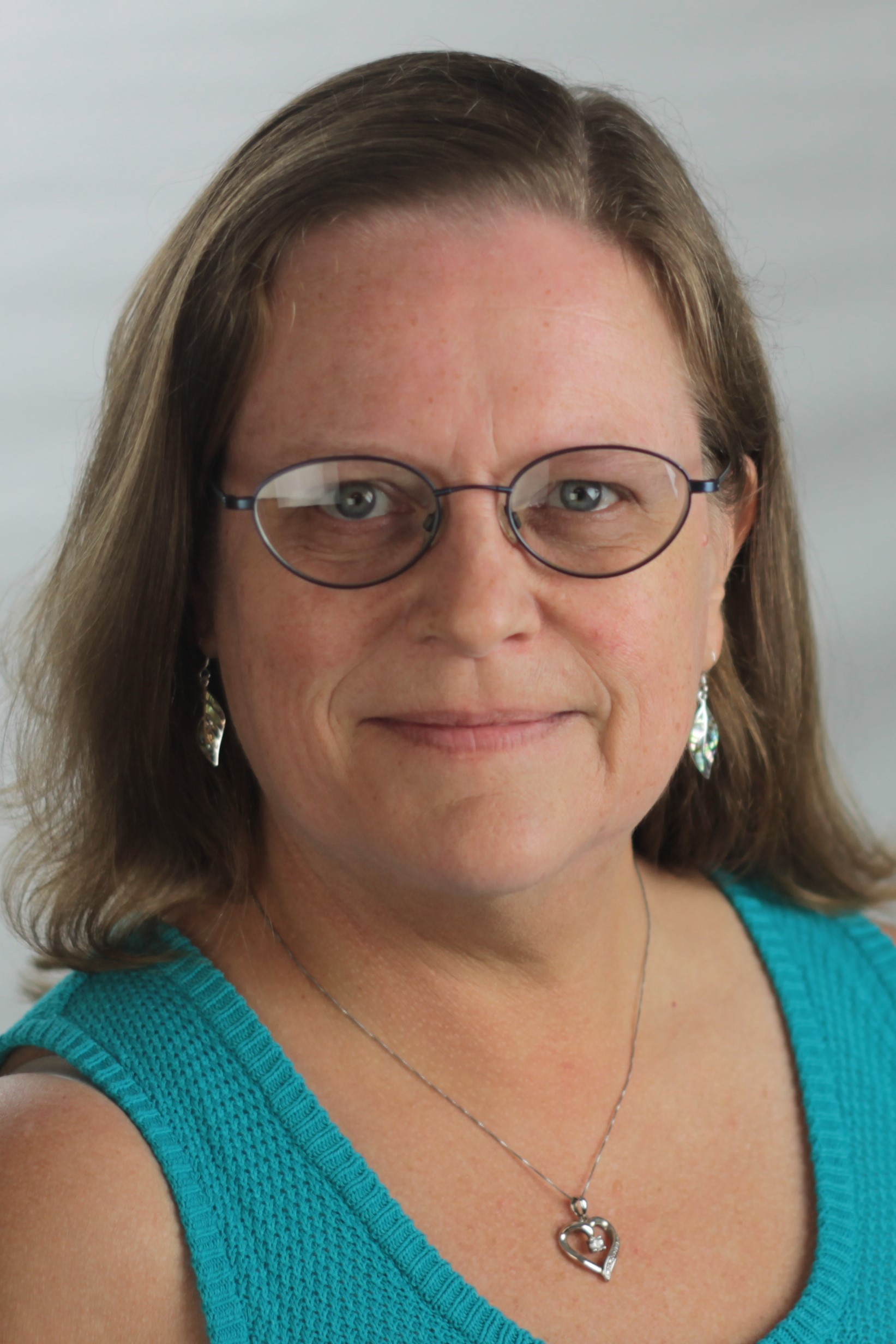 "…hard-working, dedicated and pleasant to work with . "
–Wendy V.
"…has been, hands-down, the most proficient and professional administrative asset I have had the pleasure to work with. " –Bill S.
"Anyone who works with Elaine would find her to be someone you can rely on, someone who is diligent and committed…"
–Linda A.