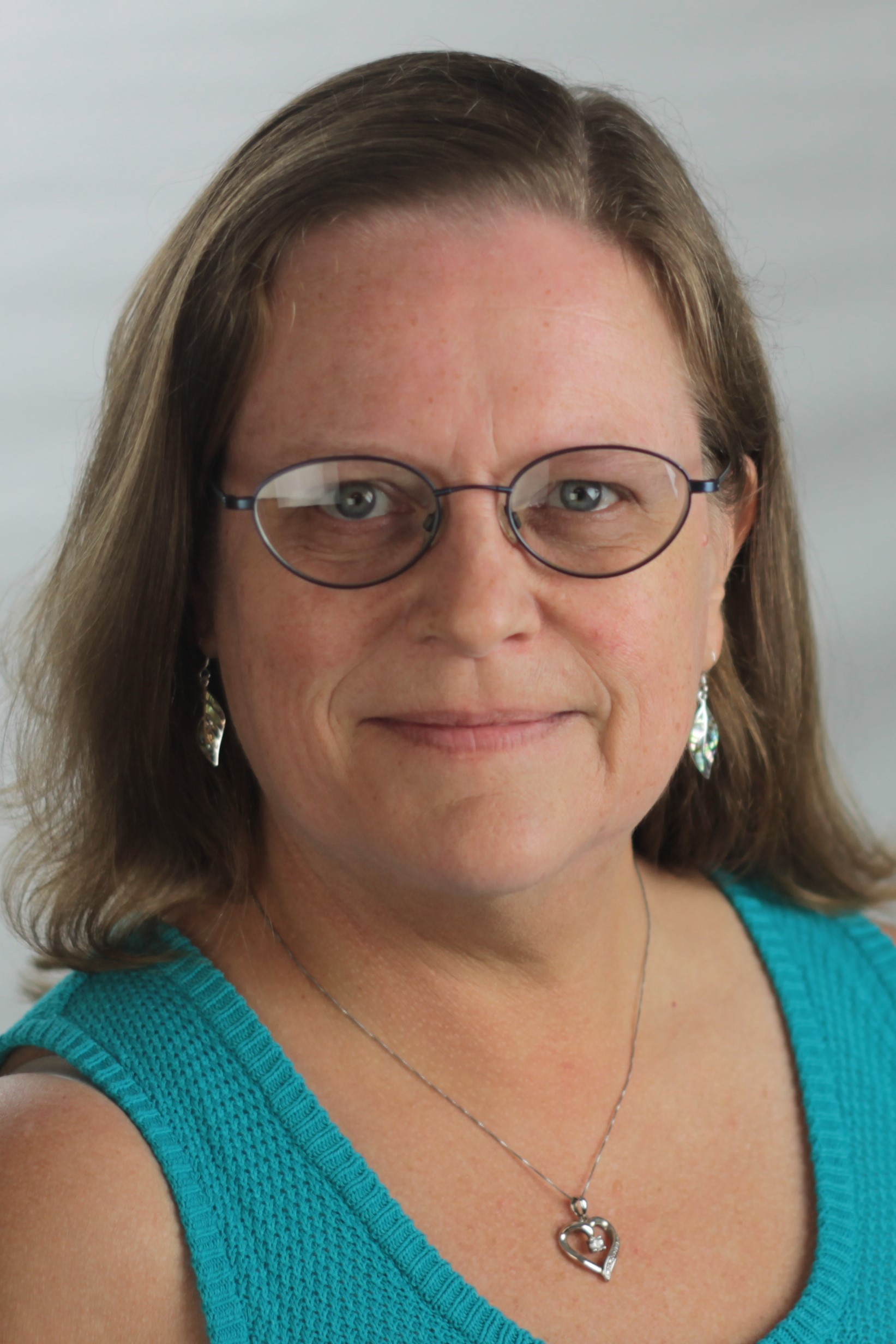 Helping Solopreneurs Save Time
I help women solopreneurs organize and automate their admin systems so they can save time, grow their business, and focus on doing the work they love.
Save 8 hours a week with Time-Saving Solutions!
Click HERE for your Time-Saving Solutions Quiz.
Where does the time go?
Do you wonder how the day went by so fast? You worked hard, even put in some extra hours… and still didn't get everything done. Your to-do list is long and in trying to accomplish it all, you jump from one task to another leaving multiple tasks partially completed. Looking back at the day, it feels like you did a lot yet accomplished little.
There are many facets to running your business. You have clients to serve, ideas to try and goals to meet as well as the nuts and bolts necessities of running your business. Sometimes it's overwhelming and exhausting, but it doesn't have to be.
How do you take control and run your business instead of your business running you? 
It's not about having time but rather about using time to your best advantage.
When you have solutions in place to organize and automate back-office work, your business can run smoothly and successfully. You'll get more done in less time and your efforts will produce the results you want.
Are you ready for a change?
I know getting organized can seem daunting, but it's worth the investment of time and effort. You can reclaim your time and reduce your frustration with the right systems.
Together we can create solutions that save you 8 hours a week!
Ready to get organized so you can save time?
Click HERE to schedule your complimentary Time-Saving Solutions Discovery Session
 I can organize your admin work and save you 8 hours each week! No secret formulas or shortcuts…  just proven tools and methods that will streamline your back-office work so you can grow your business and serve your clients.