Time-Saving Masterclass
It's not about having time but rather about using time to your best advantage. Learn how to invest your time to get the best return. Together we'll work in three main areas (email, information storage, time use) to streamline your work.
In our weekly calls, we will evaluate your current situation and create custom solutions that allow you time to serve your clients and grow your business.
Enjoy peace of mind knowing what work is most important and how to accomplish it most efficiently.
Schedule a free Discovery Session to learn more and see if this is a good fit for you.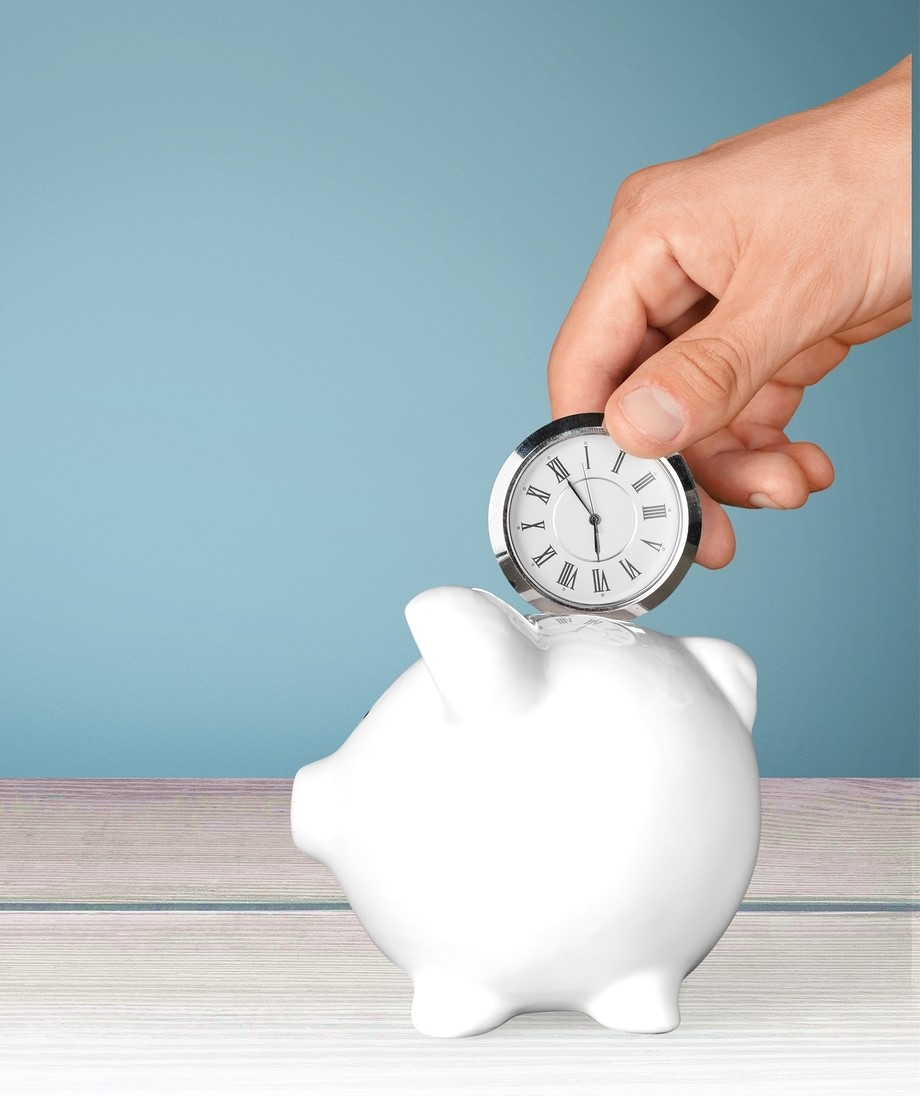 Strategy Session $397
This two-hour session is the GPS (GOAL, PLAN, and STEPS) for your business. Together we'll identify your current situation, desired destination and map your route to get there.
Get clear direction for your business. Email me to learn more or schedule your session.
Graphics
Make your marketing pop with custom graphics.
Social Media Cover Images
Email Marketing Templates
Newsletters
Website Banners
Email me for a quote.
Email Marketing System $597
A simple, effective way to stay connected to your clients and prospects.
Full set up including account creation, importing contacts, email template with banner. Does not include content.
Email me to get started.
Looking for something else?
I happy to discuss your needs and develop a custom project package.
EMAIL me or SCHEDULE A CALL for more information.