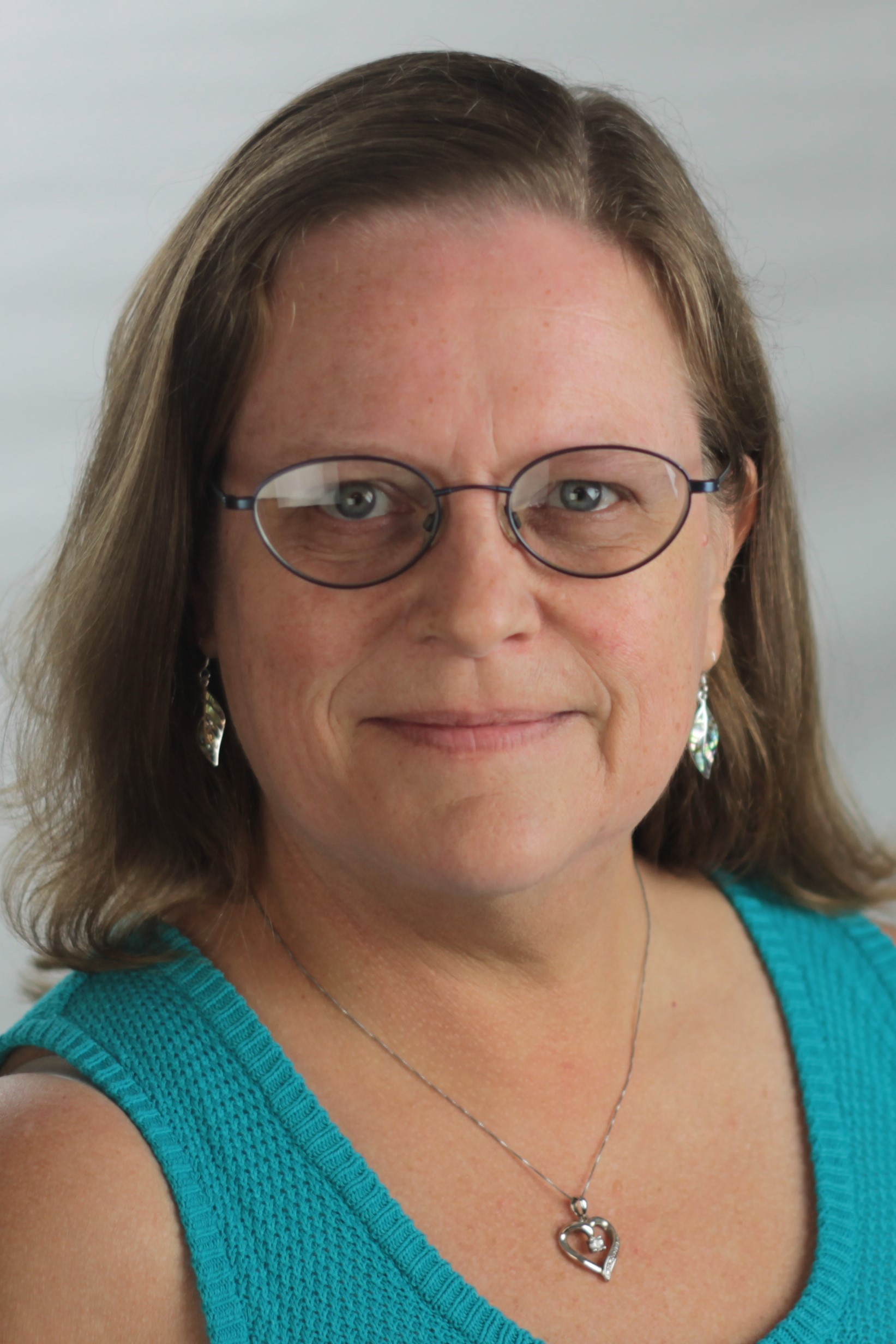 My Mission
I'm passionate about small business success. Using my expertise, I'll collaborate with you to provide solutions and administrative support. That way you can stay focused on growing your business. As we work together, I will listen to your needs and treat your business as if it was my own.
About the Owner
Hi…  I'm Elaine Sellers. I live in Pennsylvania with my husband, where we enjoy a simple life focused on faith, family, and friends. My favorite activites are cooking, singing, playing word games, and watching TV. On most Saturdays, our family band gets together for a jam. When I cook, I enjoy trying new recipes or even creating my own.
My Journey
I'm a natural organizer and list maker. From my first assistant job during college, I discovered I'm one of those people who loves developing processes, creating filing systems, managing tasks, and supporting others. I made administrative work my career.
For over 20 years now, I have supported individuals, departments, and businesses in various roles across a number of industries.
Taking a New Road
The administrative profession has evolved, and many businesses now turn to contractors (called Virtual Assistants) to complete the back-office work that is vital to success. Today, I use my insight, background, and expertise to provide virtual support for small businesses.
Let's Travel Together
Henry Ford once said, "Whether you think you can, or you think you can't–you're right."
Well, I think I CAN, so I take on challenges with a positive attitude and develop creative solutions. Are you ready for a road trip? I'll ride shotgun and help you navigate the road to success.
CONTACT us to schedule FREE intro call so we can get acquainted.
"…hard-working, dedicated and pleasant to work with . "
–Wendy V.
"…has been, hands-down, the most proficient and professional administrative asset I have had the pleasure to work with. "
–Bill S.
"Anyone who works with Elaine would find her to be someone you can rely on, someone who is diligent and committed…" 
–Linda A.