Relationships are the heart of my business.
I love meeting new friends… especially other solopreneurs. Let's get acquainted.
Schedule a call on the Calendly page below or email me at Elaine@AvenueAdmin.com
I look forward to meeting you!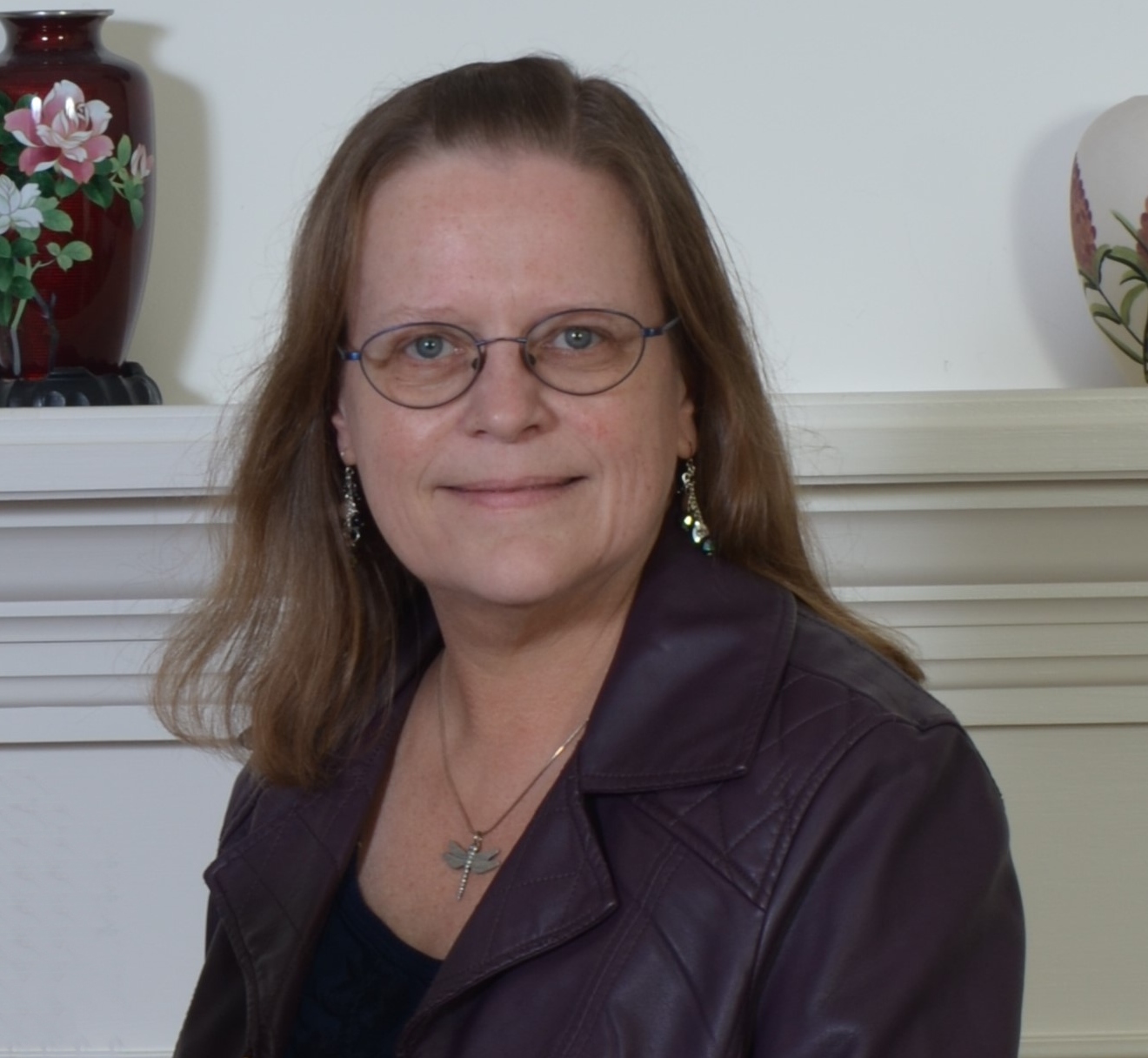 My Mission
I'm passionate about small business success. Using my expertise, I'll collaborate with you to provide solutions and administrative support. That way you can stay focused on growing your business. As we work together, I will listen to your needs and treat your business as if it was my own.
"…hard-working, dedicated and pleasant to work with . "    –Wendy V.
"…has been, hands-down, the most proficient and professional administrative asset I have had the pleasure to work with. "  –Bill S.
"Anyone who works with Elaine would find her to be someone you can rely on, someone who is diligent and committed…"  –Linda A.