Time Investment Advantage
Do you wonder how the day went by so fast? It feels like you did a lot yet accomplished little. I understand because I've been there!  I want to teach you what I learned the hard way.
The peace of mind that comes from knowing how to invest your time is liberating. You can make real progress, get a good night's sleep, and love being in business again!
I'll show you how to beat overwhelm and teach you ways to get the most from your time. I've learned many ways to streamline work and I'll help you find the best way for your business.
With the Time Saving Masterclass you'll get:
• Weekly one to one training
• Step by step guidance
• Encouragement & hands-on support
• Custom solutions designed just for you
Together we will:
• take control of your inbox
• organize information so it's easy to find
• manage your to-do list
• develop a time budget & time investment strategy
It's time to break up with busy. Are you ready to stop spinning your wheels and start making real headway?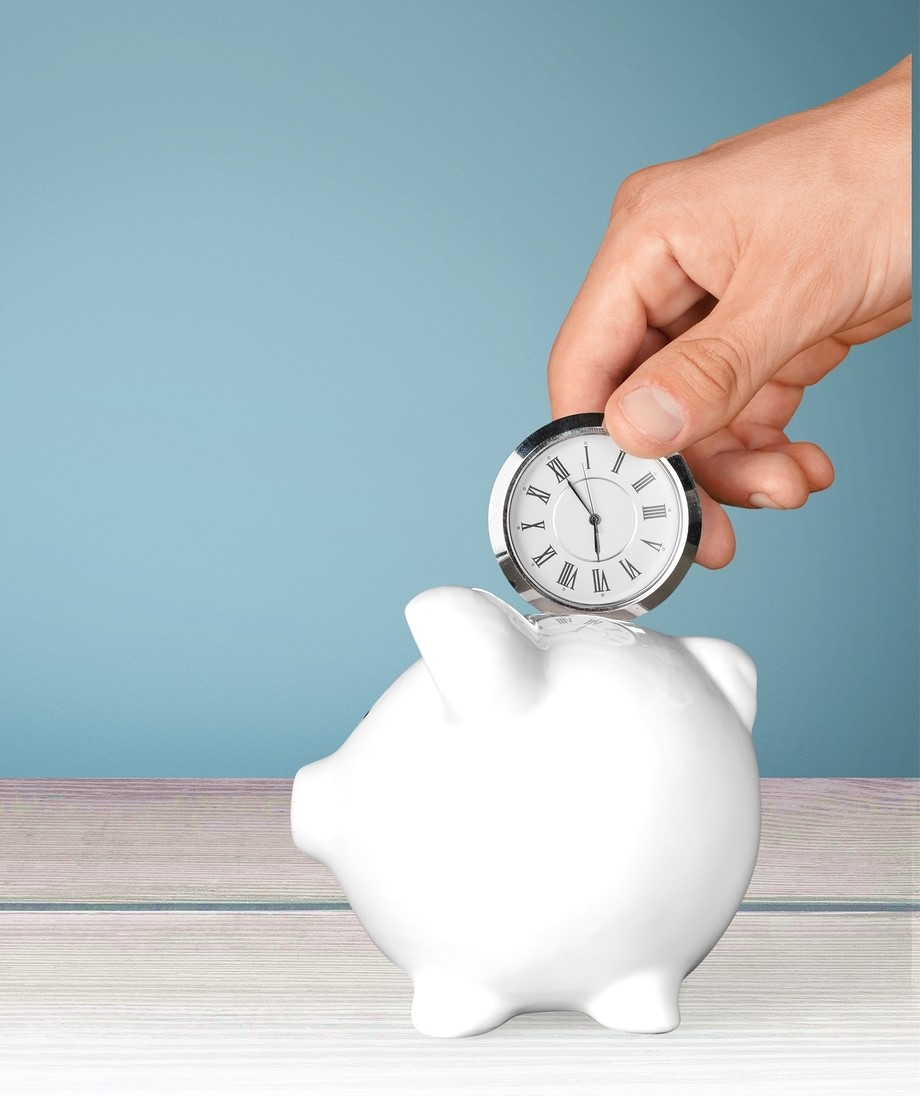 Looking for a different service?
Email me to get a quote for your special project.